Himalaya Abadi's glass products are the answer for the aesthetical architectural and interior needs.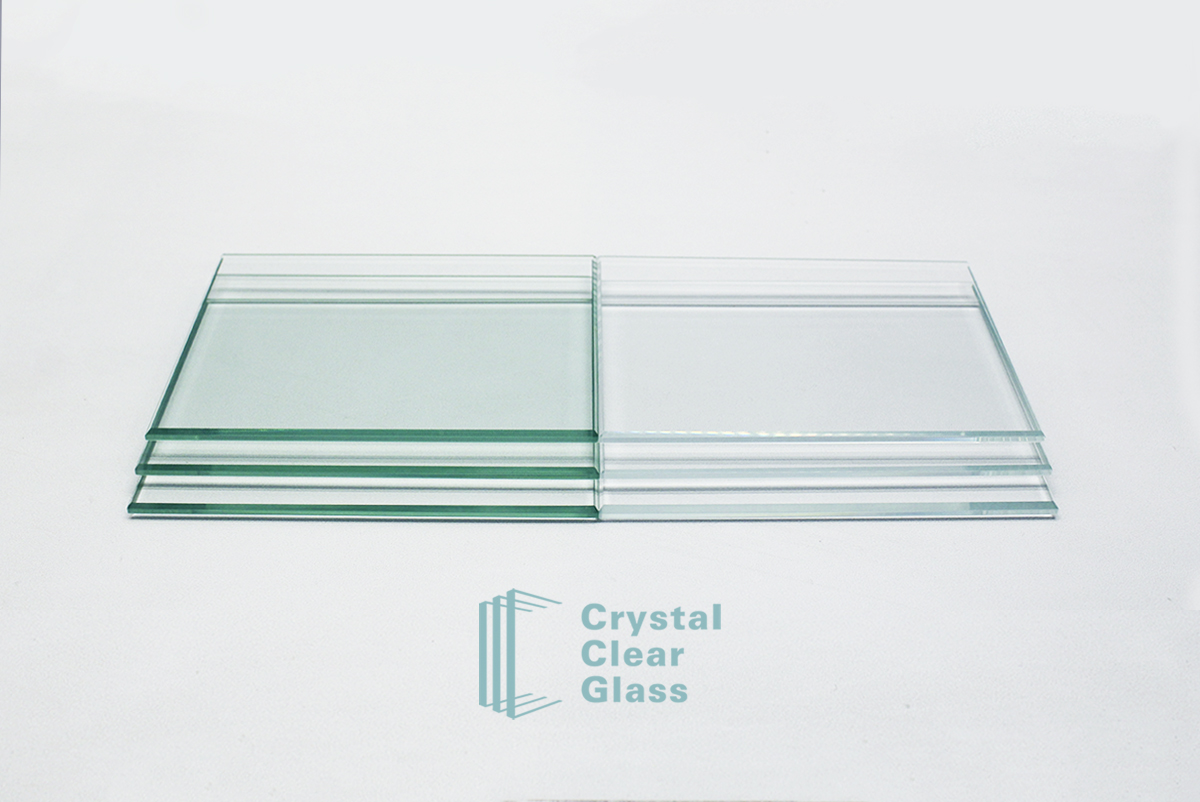 Super clear glass like a crystal, because this product has low iron.
VIEW PRODUCT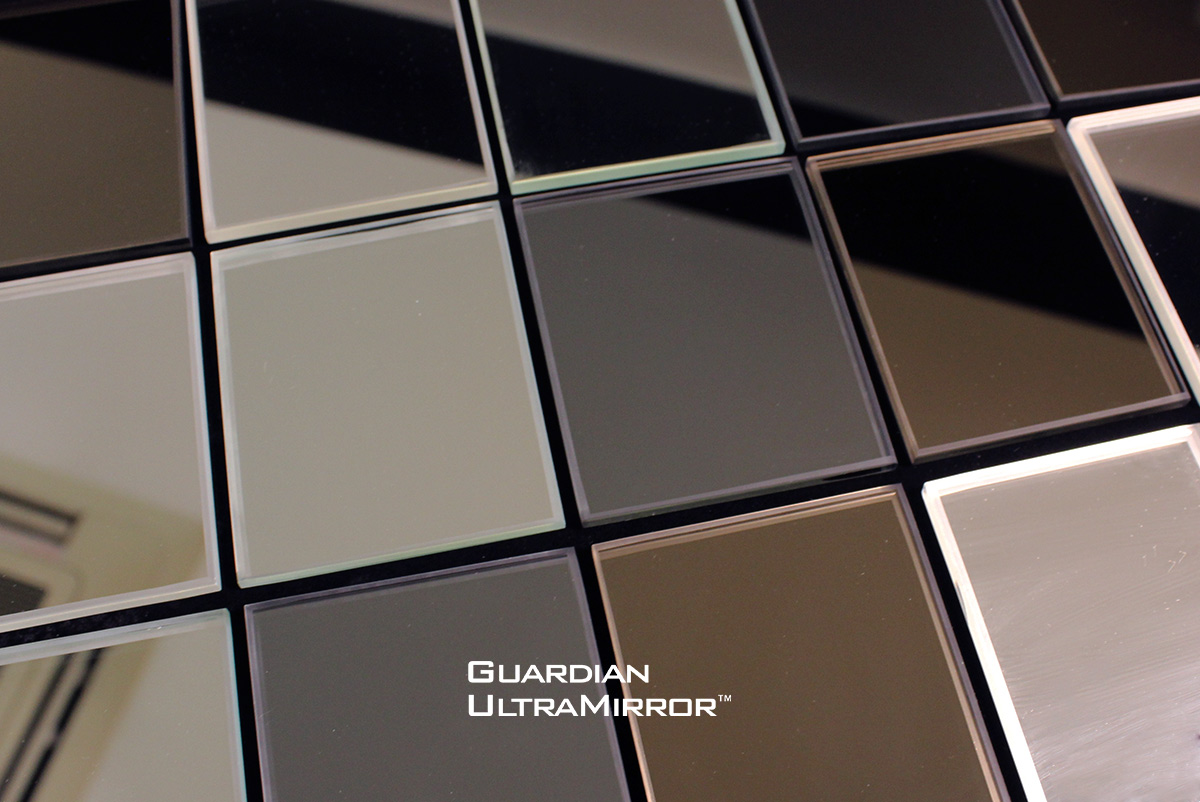 Copper free mirror product with highly reflective and designed to minimalize corrosion.
VIEW PRODUCT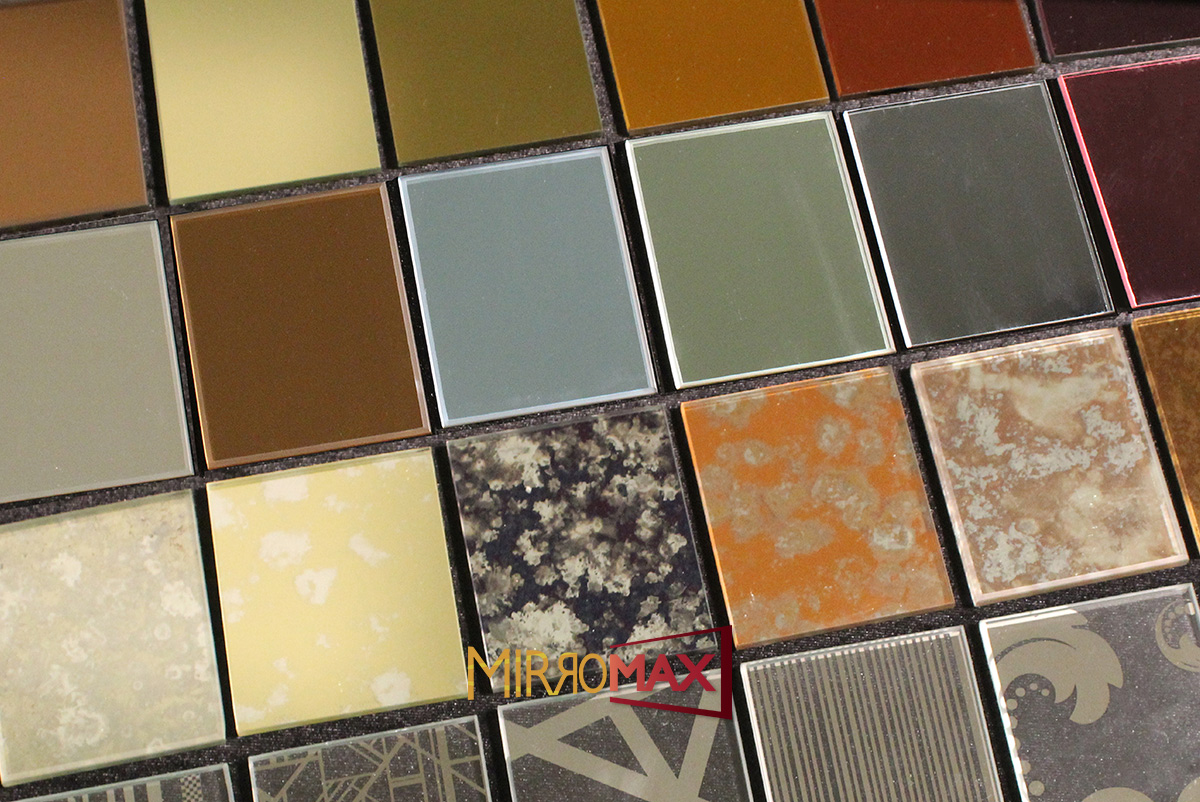 Decorative Mirror which available with various colors, antique patterns and reflective patterns.
VIEW PRODUCT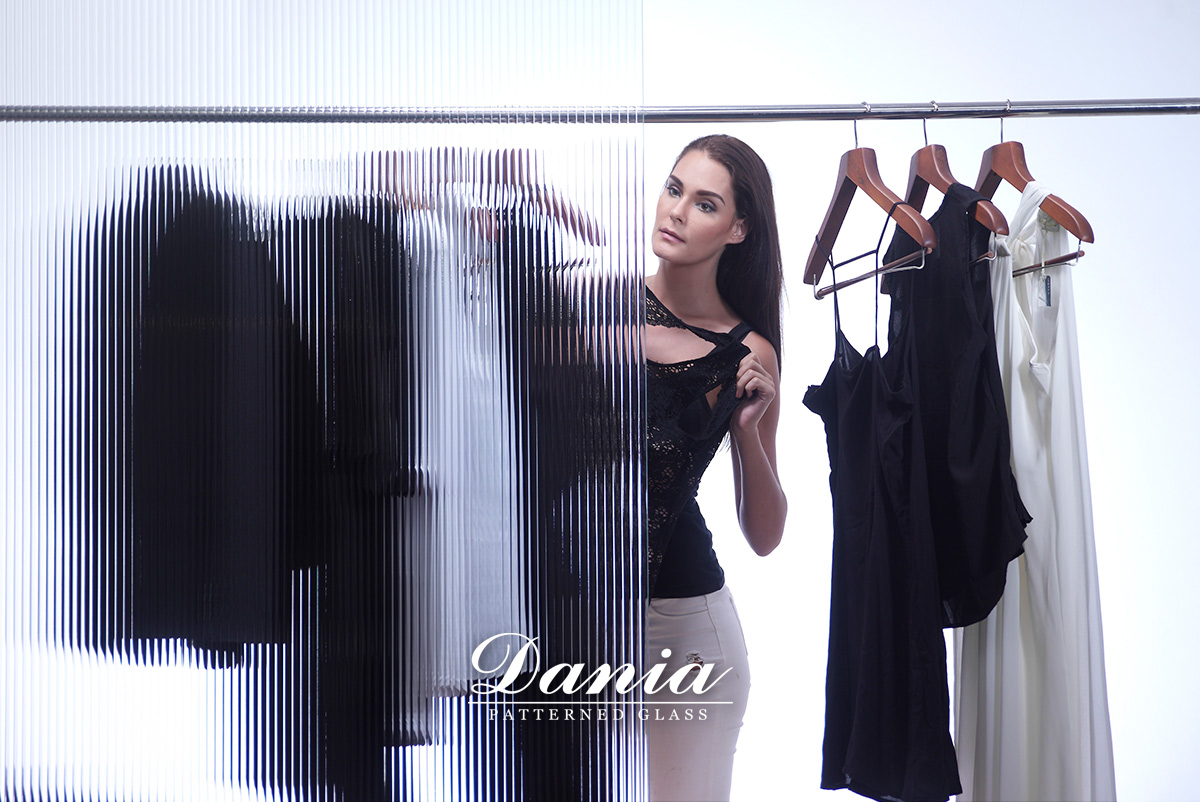 Pattern glass which has permanent patterns, produced with a roller stamp technique.
VIEW PRODUCT
Himalaya Abadi film products are high-tech, aesthetical, and built with a safety feature by it self.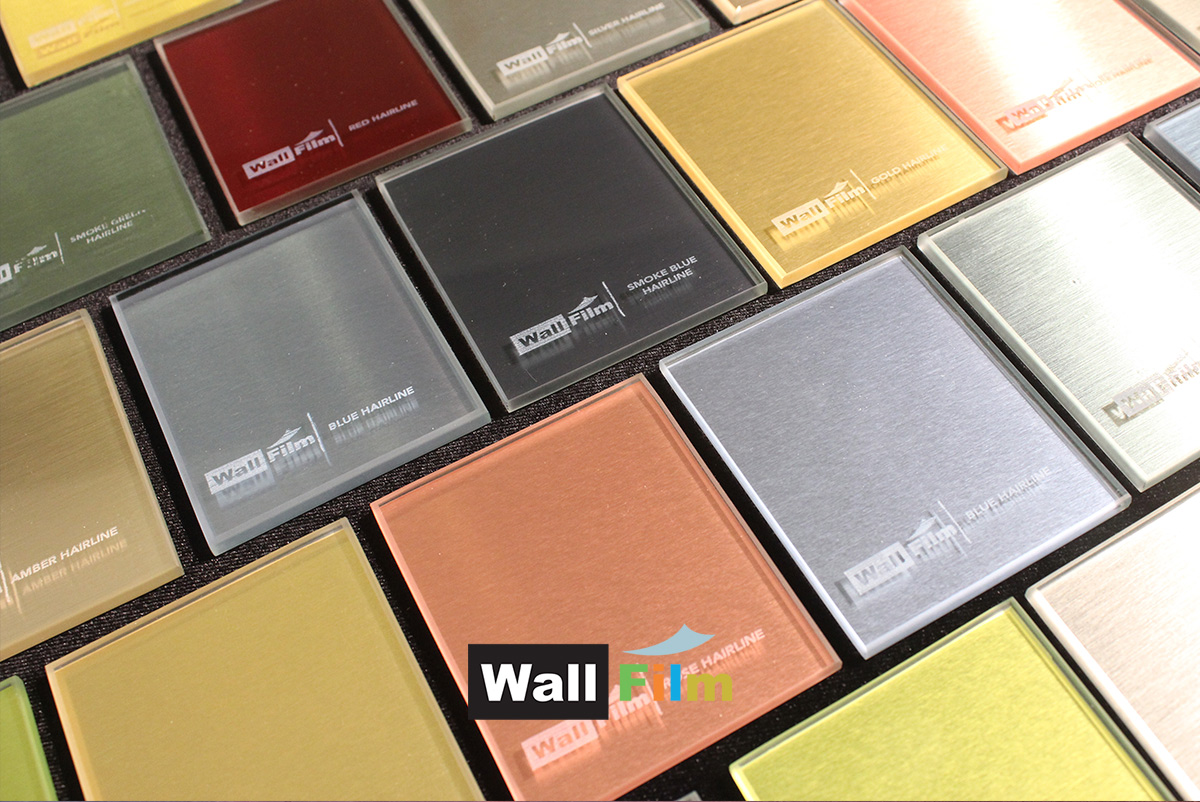 Decoratif film product which has utilities PET material for safety and aesthetics.
VIEW PRODUCT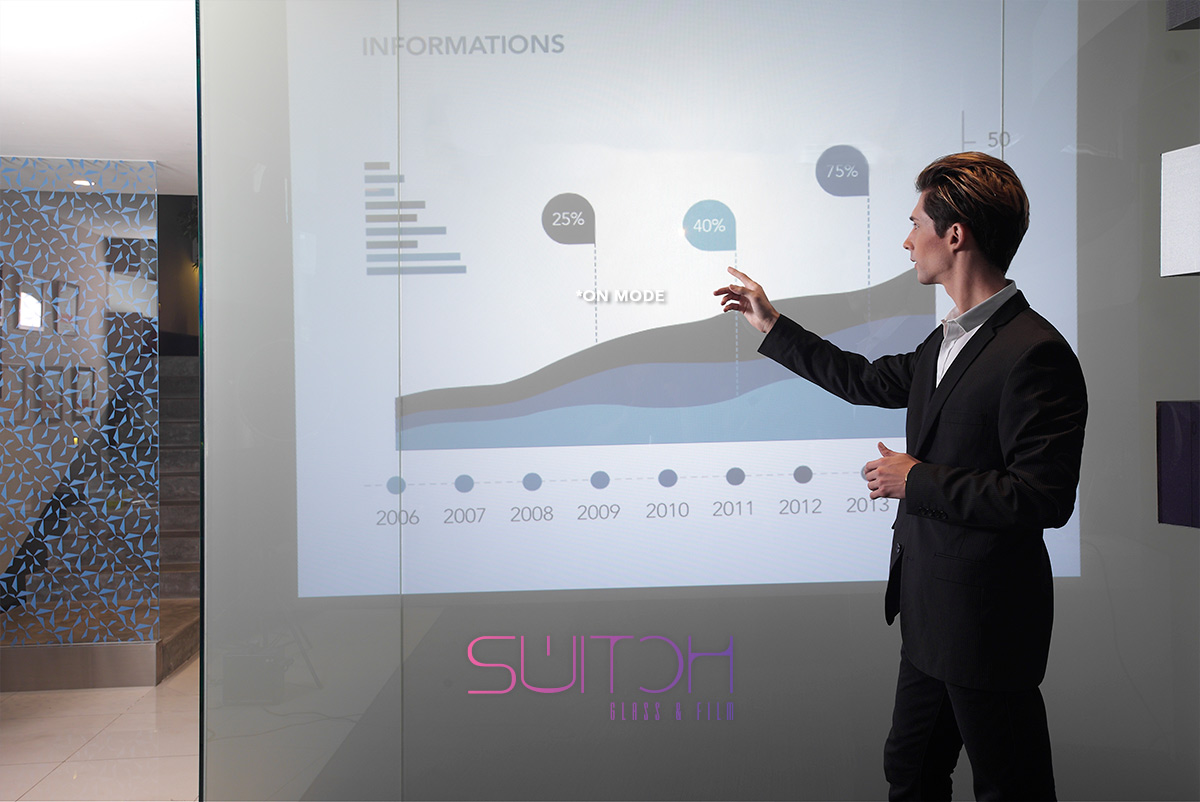 "Smart Glass" Product which able to change between opaque and transparant instantly.
VIEW PRODUCT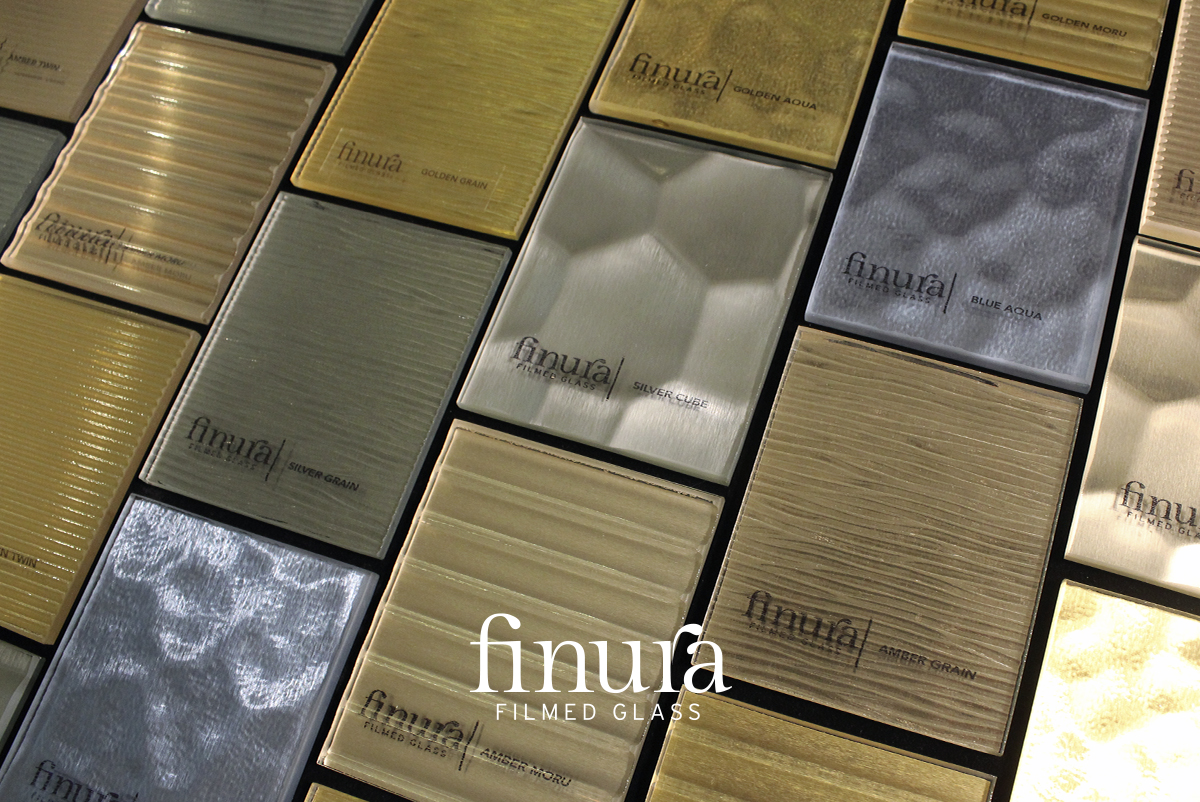 Product combination between pattern glass and PET decorative film for interior decoration.
VIEW PRODUCT
Himalaya Abadi also assembles premium quality glass furniture products with quircky concepts.
Because of our passion in the glass industry, we also supply strong and durable glass tools & equepments.