Himalaya Abadi's specialty glass products are the answer for the aesthetical architectural and interior needs.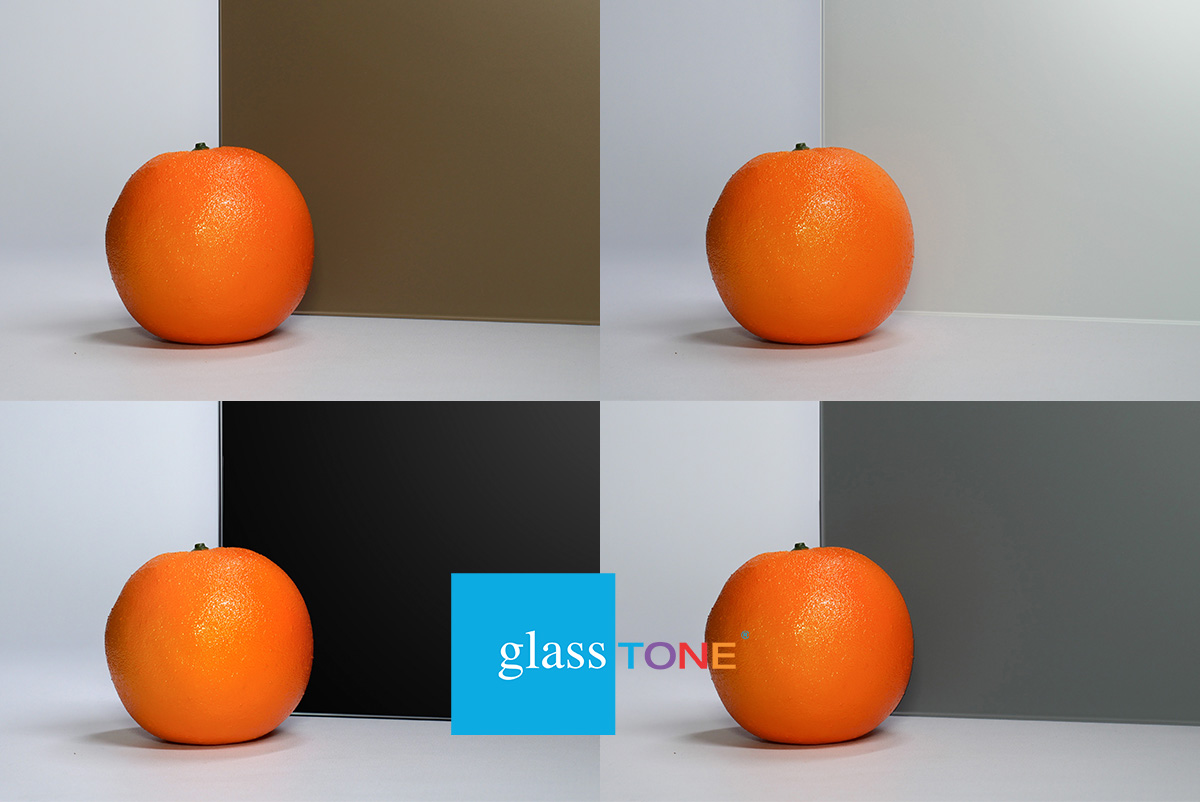 Lacquered glass with stunning matte surface for you sophisticated design
VIEW PRODUCT
Lacquered glass with luminous glossy surface for your colorful design
VIEW PRODUCT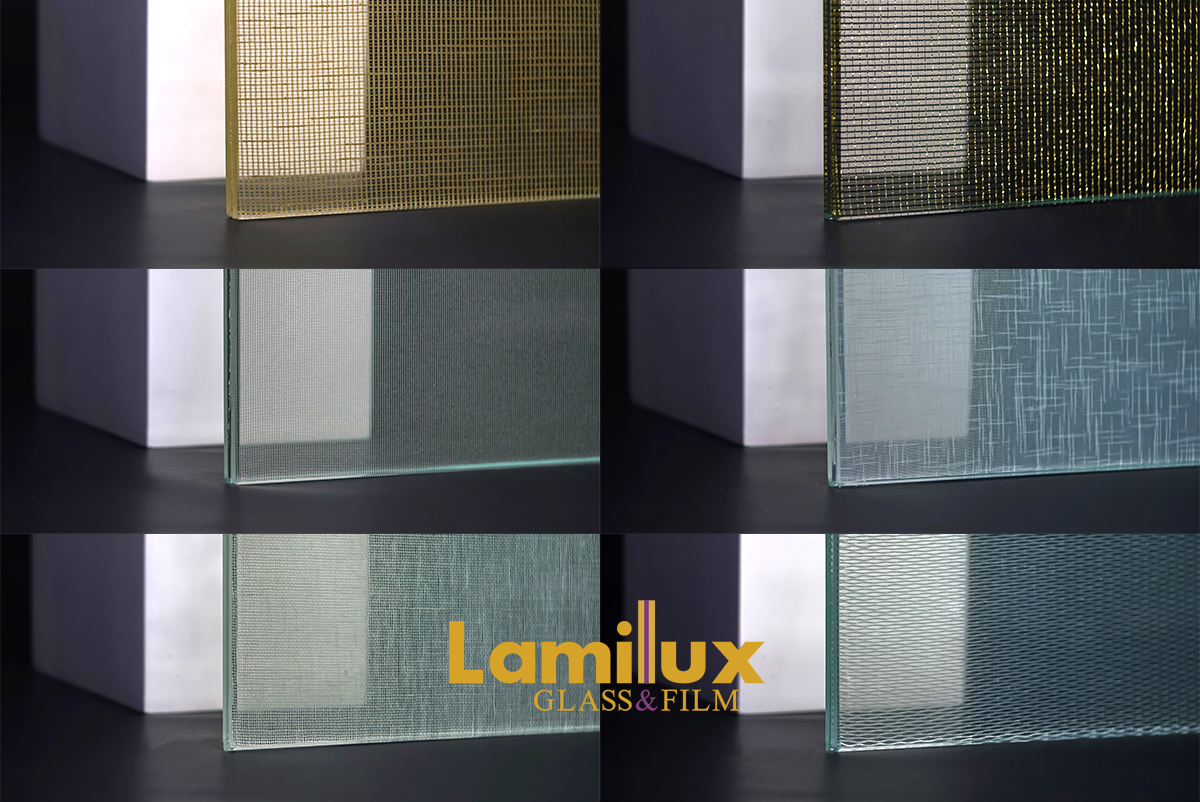 Fabric insertion decorative glass that utilizes the latest glass lamination
VIEW PRODUCT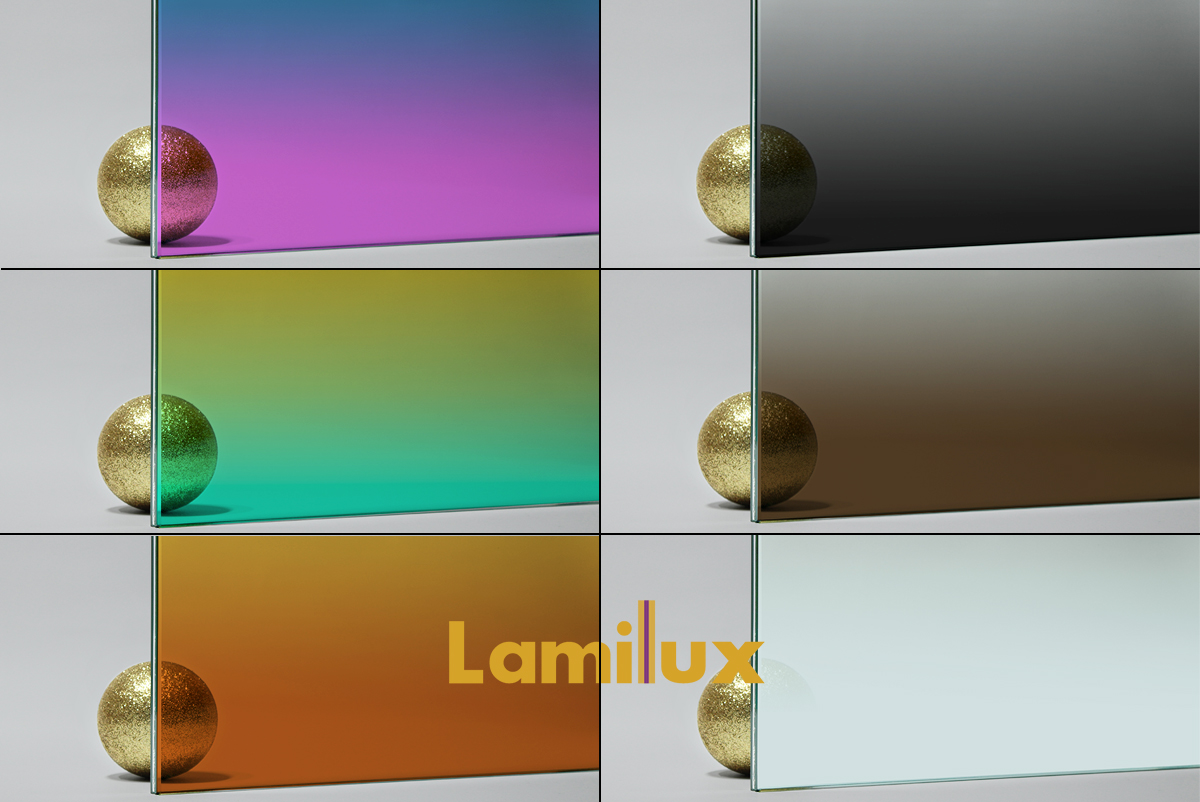 Transparent glass series with gradient colors for perfecting your design
VIEW PRODUCT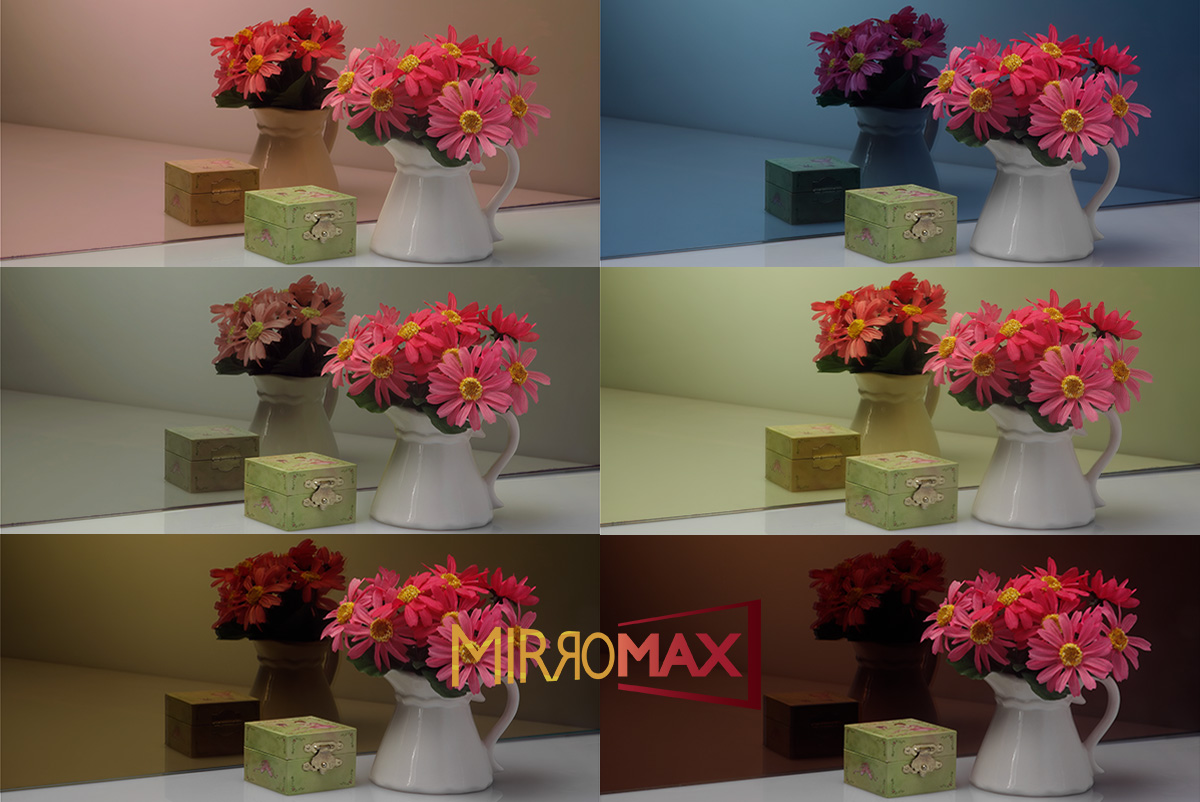 Decorative Mirror which available with various colors, antique patterns and
VIEW PRODUCT
Patterned glass utilizing titanium mirror technology BACK TO PRODUCTS MIRROMAX
VIEW PRODUCT
Himalaya Abadi also assembles premium quality glass furniture products with quircky concepts.
Because of our passion in the glass industry, we also supply strong and durable glass tools & equepments.