Glassmart is the distributor network of Himalaya Abadi which provides specialty glass for interior & architecture. Glassmart also offers excellent service supported by professionals in the field.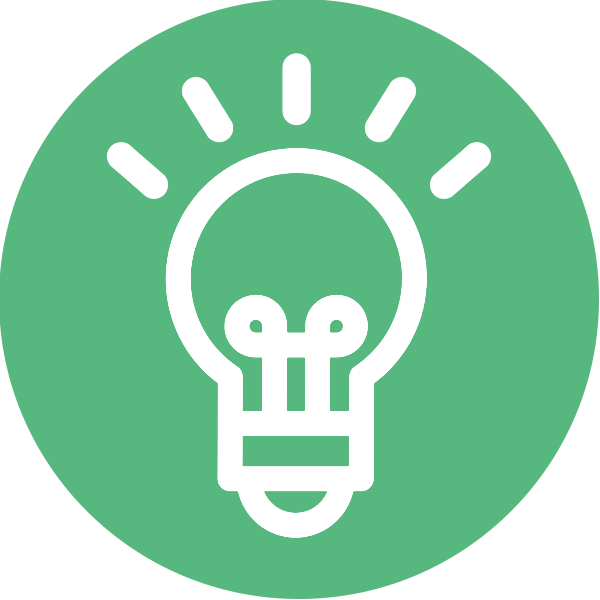 Innovative Products
Glassmart presents a diverse collection of innovative premium glass products.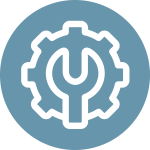 Proffesional Service
You do not need to worry about the installation of our glass product. Glassmart has expert teams to install the glass products of your choice.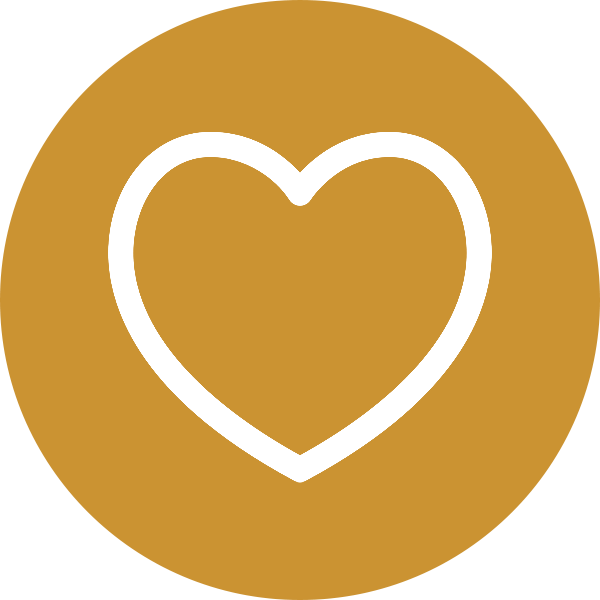 Cozy Atmosphere
Glass shopping will no longer need to be a bad experience. We will give you the most comfortable glass shopping experience.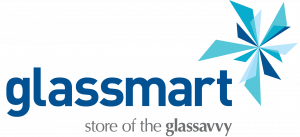 Address :
Agung Tengah IV Street, blok i-7 no.6A , Sunter Agung Jakarta Utara 14350 – DKI Jakarta
Phone :
(021) 6583 0591
Mobile :
0819 3139 4845
Fax :
(021) 65301634
Email :
sunter-jakarta@glassmart.co.id
GLASSMART SURABAYA KAPAS KRAMPUNG

Address :
Kapas Krampung Street, No. 22 – 24, Surabaya 60133 – Jawa Timur
Phone :
(031) 9944 5567
Mobile :
–
Fax :
(031) 9944 5846
Email :
kapaskrampung-surabaya@glassmart.co.id
Address :
Pasir Kaliki Street, Ruko Paskal Hyper Square C 29 Bandung 40171 – Jawa Barat
Phone :
(022) 8606 0688 / (022) 8606 0721
Mobile :
–
Fax :
–
Email :
bandung@glassmart.co.id
Address :
Jl. MT Haryono no 51
Semarang 50124 – Jawa Tengah
Phone :
–
Mobile :
0811-2773-828
Fax :
–
Email :
semarang@glassmart.co.id
Address :
Sulawesi Street, No. 285 C, Makassar 90173 – Sulawesi Selatan
Phone :
(0411) 3626 232 / (0411) 8940 624
Mobile :
–
Fax :
–
Email :
makassar@glassmart.co.id
Address :
Ir. Juanda Street, No.45, Solo 57121 – Jawa Tengah
Phone :
(0271) 655 178 / (0271) 636 356
Mobile : 
+62 813-1111-7050
Fax :
–
Email :
solo@glassmart.co.id
Address :
Trikora Street, No. 3011 A-B, Palembang 30137 – Sumatera Selatan
Phone :
(0711) 5736 034
Mobile :
–
Fax :
–
Email :
palembang@glassmart.co.id
Address :
Jl. Tjong Yong  Hian (d/h Jln. Bogor) No. 90 Medan 20212 – Sumatera Utara
Phone :
–
Mobile :
0812 6027 0019
Fax :
–
Email :
medan@glassmart.co.id
Glassmart EXPRESS Locations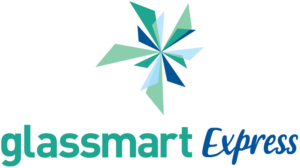 Address :
Jln. Yos Sudarso Rt 05 / 03, Sejinjang,  Jambi Timur 36149 – Jambi
Phone :
–
Mobile :
0812 748 9559
Fax :
–
Email :
jambi@glassmart.co.id
GLASSMART EXPRESS
SERPONG
Address :
Jl. Letnan Sutopo No.27, BSD City, Ruko Paris Square Blok B2, Serpong, Tangerang Selatan 15310 – Banten
Phone :
–
Mobile :
0822 3178 2681
Fax :
–
Email :
–